Culture is what makes us different. The Mohegan Way is at the heart of our business and represents the high standards by which the company treats its team members, conducts business and partners with communities.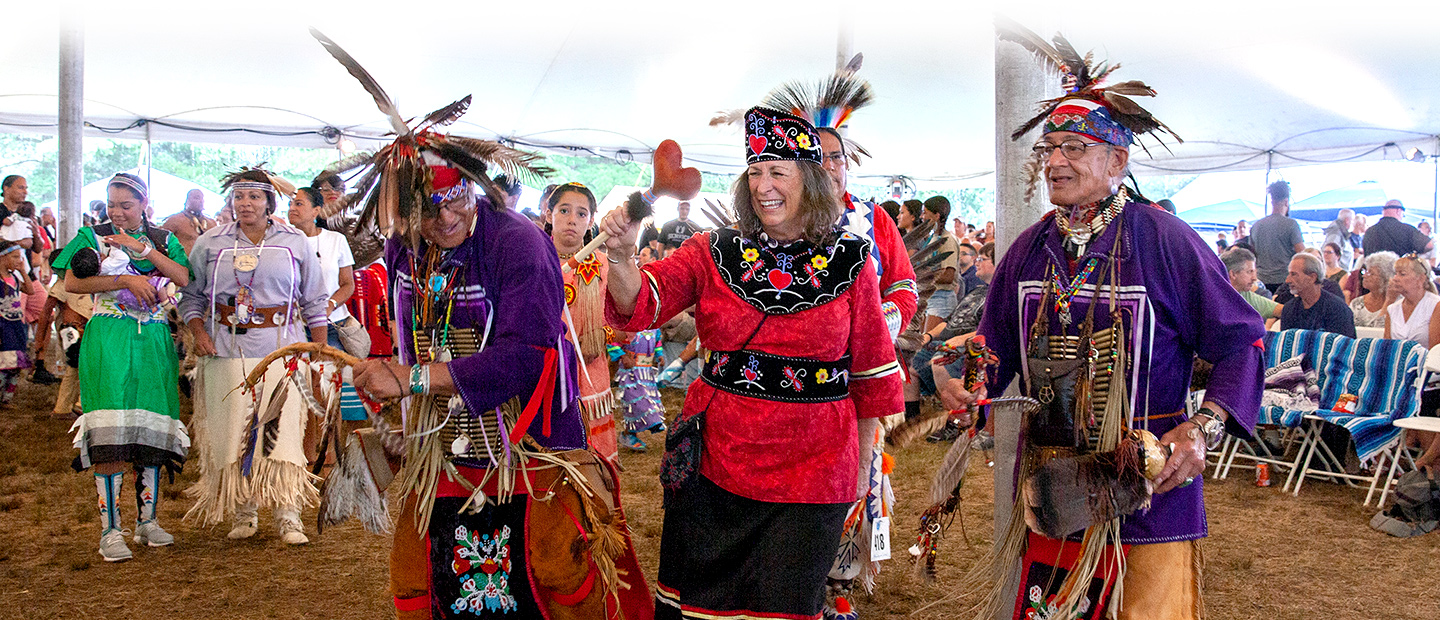 "OBSERVE, CONCENTRATE, AND REMEMBER. "

–Chief Harold Tantaquidgeon (1904-1989)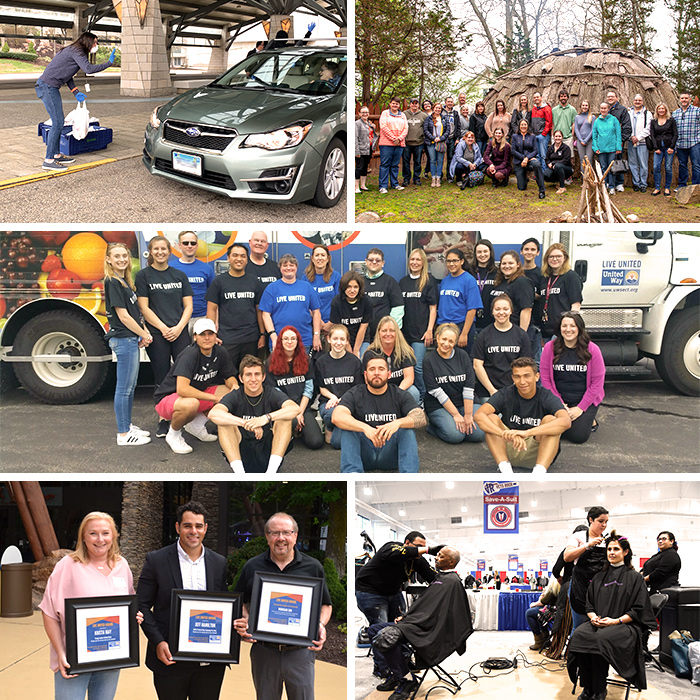 Over the past 20 years, Mohegan has:
Supported hundreds of schools, non-profits, and parks and recreation organizations throughout the communities where Mohegan operates, providing donations, sponsorships, and support for initiatives.
Used its own funds to pay for a $35 million access road to allow Mohegan Sun's nine million annual visitors access to the destination; provided upfront funding for an $11 million water project to ensure that safe, clean drinking water is available for the entire region; and partnered with the Community Economic Development Fund.
Received the United Way Chairman Award for Excellence in 2017 and the United Way Leadership Giving Award in 2018.
Generated a total of $5.2 billion in local economic activity in 2019, according to the company's first-ever Economic Impact Report, commissioned by Oxford Economics. View report here.
Mohegan enjoys one of the highest retention rates in the hospitality industry, a testament to the support of and appreciation for its more than 8,000 Team Members worldwide. Mohegan's workplace culture and environment is second to none.
By embedding the Spirt of Aquai into our Team Member culture, we encourage mutual respect and value for each other while building a bridge from Mohegan history to Mohegan hospitality – something we call "The Mohegan Way."
In 2022, Mohegan was named to Forbes Best-in-State Employers list and recognized in Newsweek's Top 100 U.S. Most Loved Workplaces® conducted in collaboration with the Best Practice Institute (BPI). This year, Mohegan ranked 85 among the 2023 Global Top 100 Most Loved Workplaces® recognized for team member sentiment and satisfaction.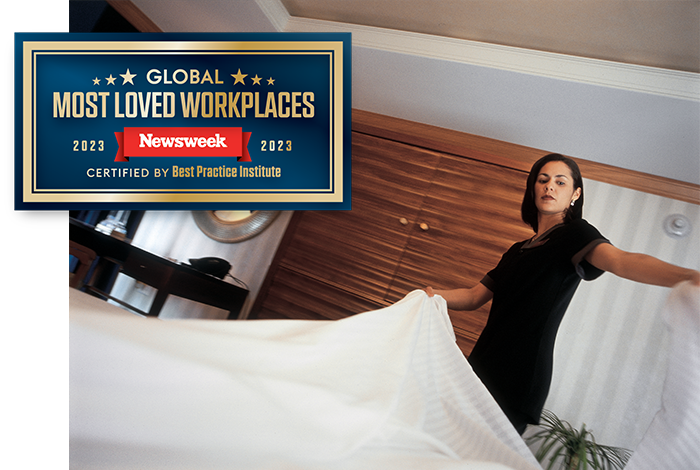 Diversity, Equity & Inclusion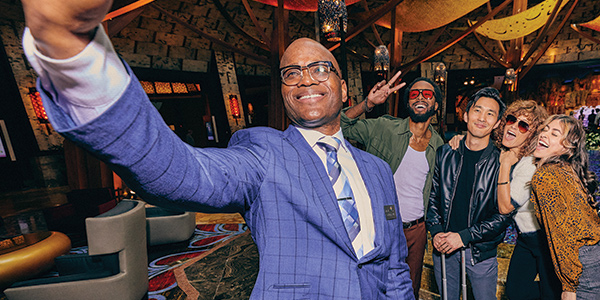 Mohegan is committed to a diverse workforce and creating an environment that is inclusive and equitable for team members.
In 2020, the company's flagship property, Mohegan Sun in Connecticut, was ranked in the Top 10 by Fortune Magazine in its "100 Best Workplaces for Diversity."
In 2022, Niagara Casinos was recognized by Human Resources Director Canada with its HR Innovation Award, honoring the company's focus on talent management, diversity and inclusion, health and wellness, and HR technology.
DE&I Spotlight
Mohegan Sun in Connecticut has emerged as an industry leader by creating custom disability inclusion programs serving a large population of people. There are three core programs that provide access and training to many of the 80 Mohegan Sun departments:
The Viability program
An embedded agency in our employee center at Eagleview that receives referrals from the Connecticut Bureau of Rehabilitative Services (BRS) with the goal of achieving employment. The Viability program has achieved a placement rate of nearly 80 percent.
The Mohegan Sun Student Vocational Inclusion Program (MSSVIP)
Mohegan Sun has partnered with many of the local transitional academies, where 18-21 year-old students spend a traditional school year calendar and rotate to our property periodically. Students get exposure to a wide range of our services, including Culinary, Environmental Services, Grounds Keeping, Arena, and Retail outlets. Graduating students receive assistance when transitioning to the workforce.
Project Search
A unique, business-led, nine-month internship program for students with developmental disabilities. Interns in the program complete three rotations at Mohegan Sun with the main goal of gaining the necessary skills to obtain competitive employment. The program provides real-life work experience combined with training in employability and independent living skills to help youth with significant disabilities make successful transitions from school to productive adult life.